Your Frontline application uses an email address as a means for credential reset/verification. With this in mind, the system now allows you to reset your password via the email address on file.
Why use an email? This private verification process provides enhanced security measures to better protect your account.
To reset a password, you will access the applicant login page and select the Forgot Password link.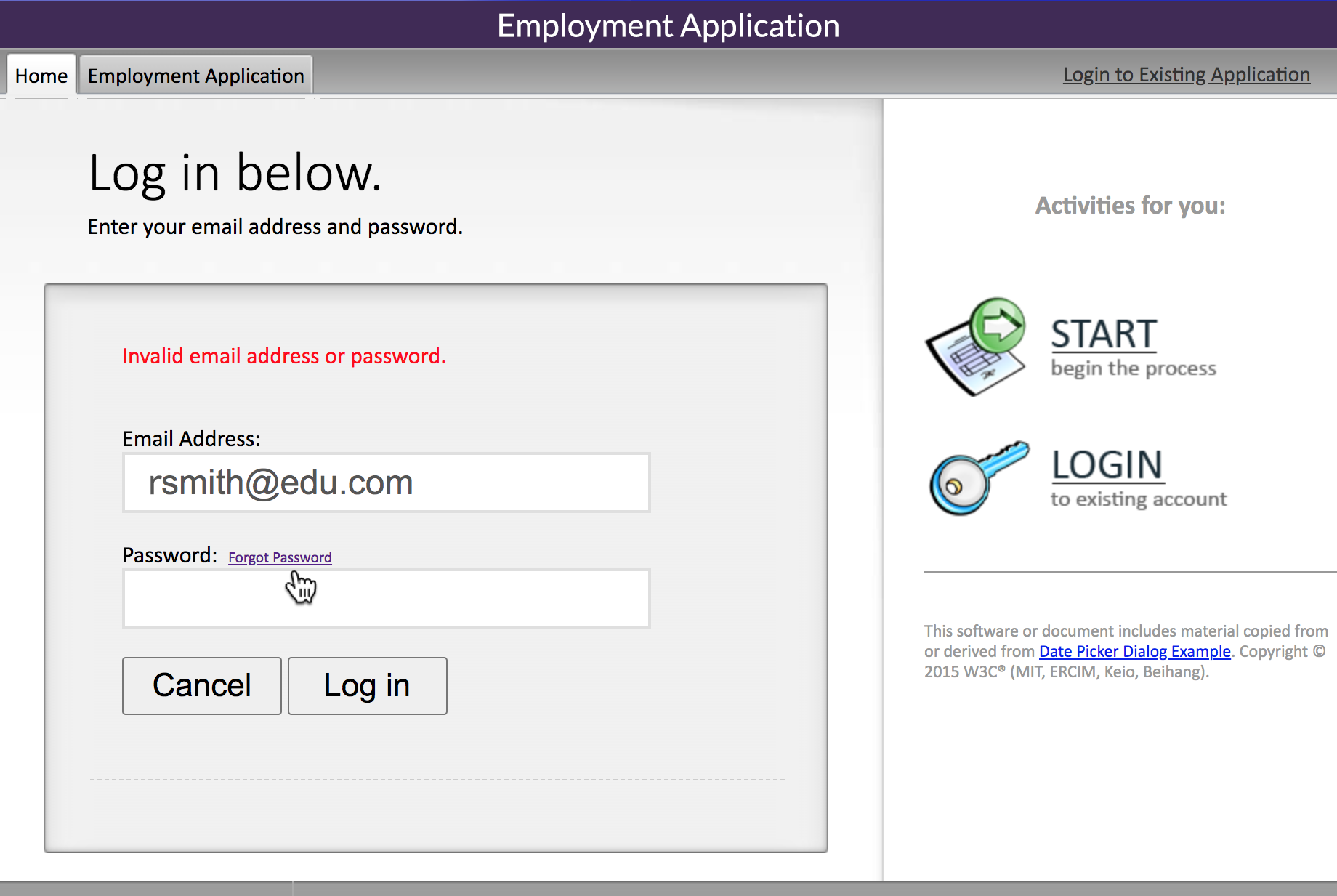 This selection opens a new prompt with instructions to initiate a password reset process. Enter the email affiliated with your account and click Email Instructions. (*Keep in mind, this email must match with the address in the system in order to receive the reset link.)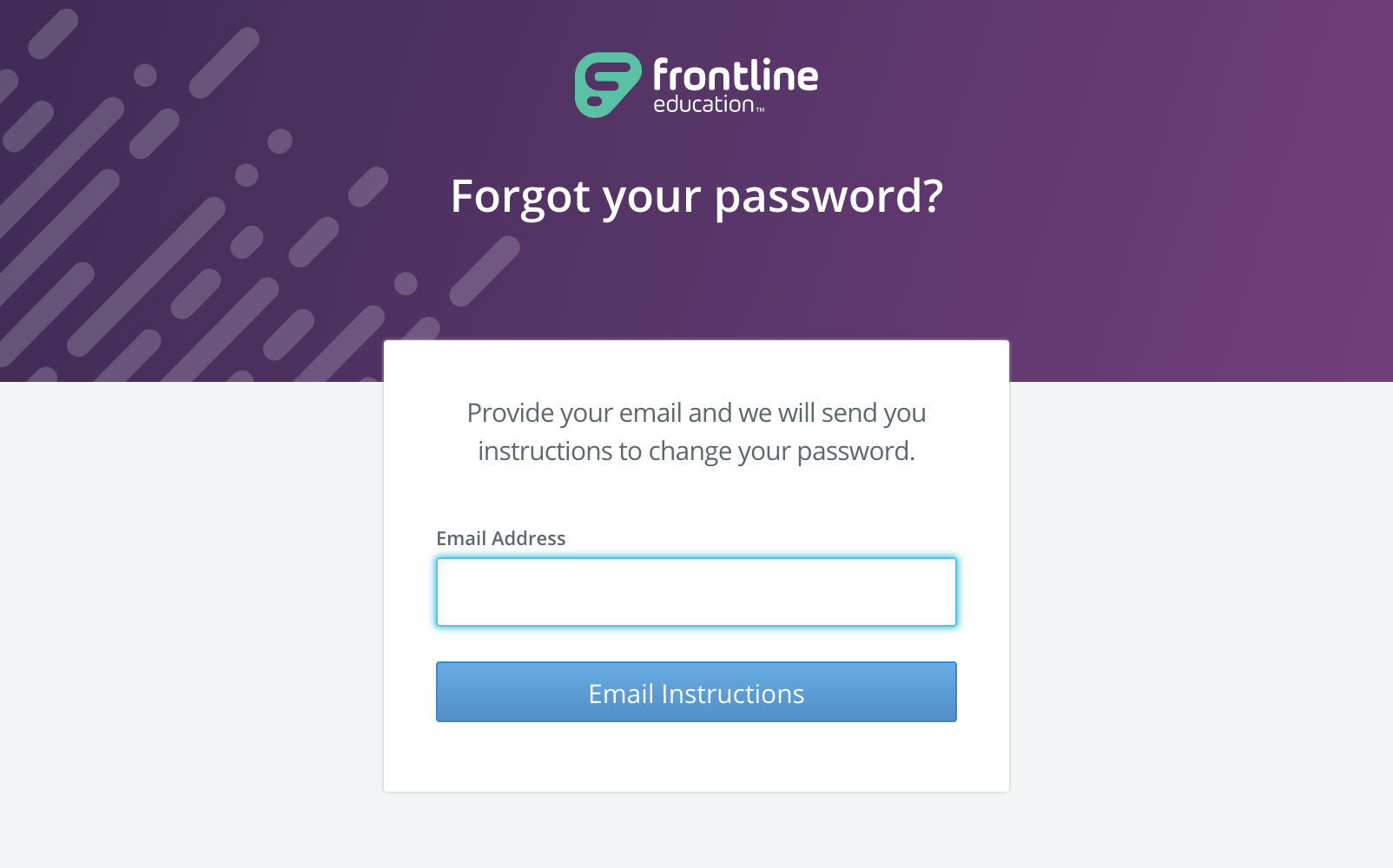 If your entry matches, the system will send an email to the address provided with a link to reset the system password.
Pro Tip: Be sure to check your spam folder if you do not directly receive the email in your inbox. If a problem persists, please contact your organization's administrator for assistance.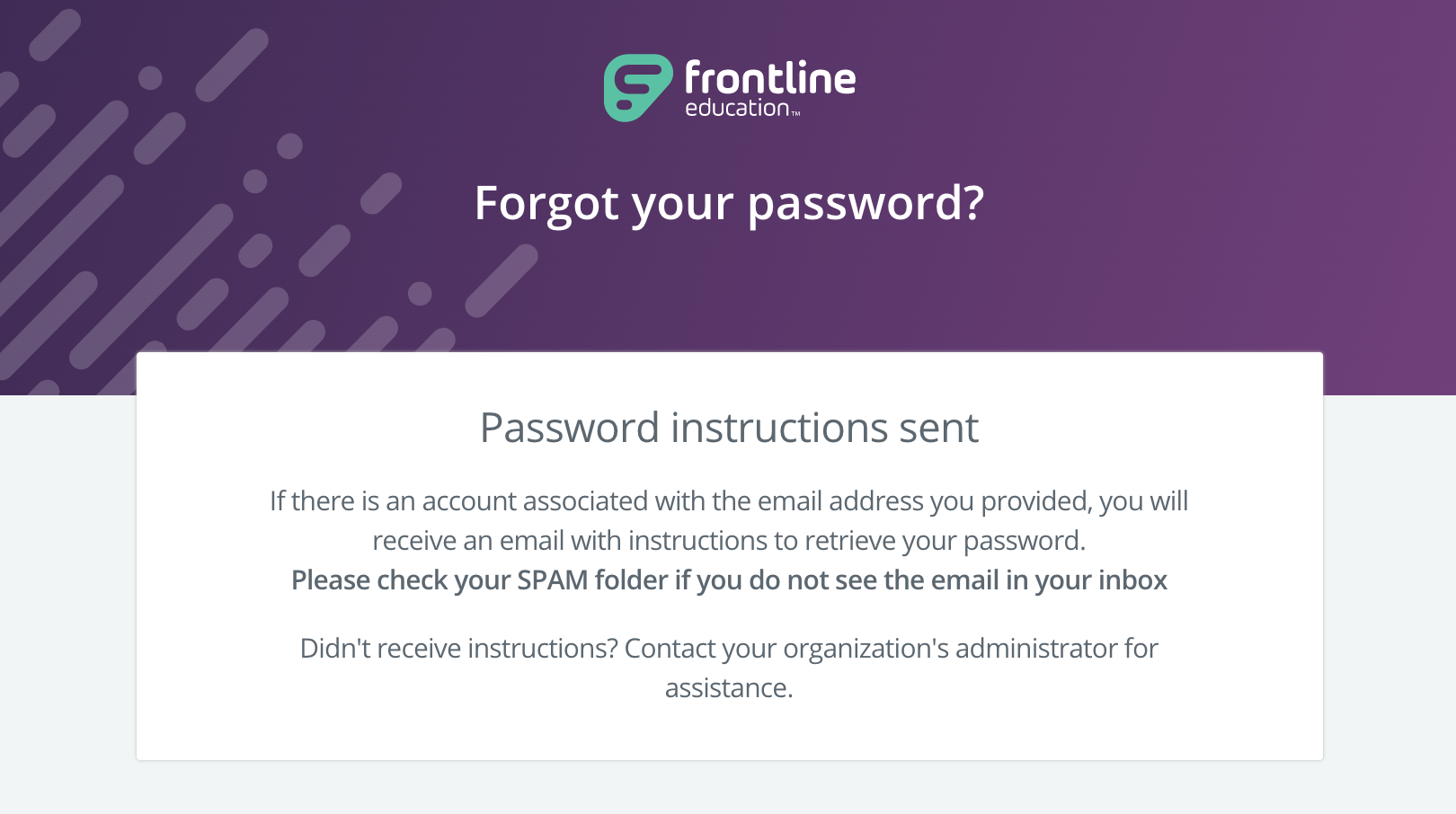 With the email opened, click the Change Password link.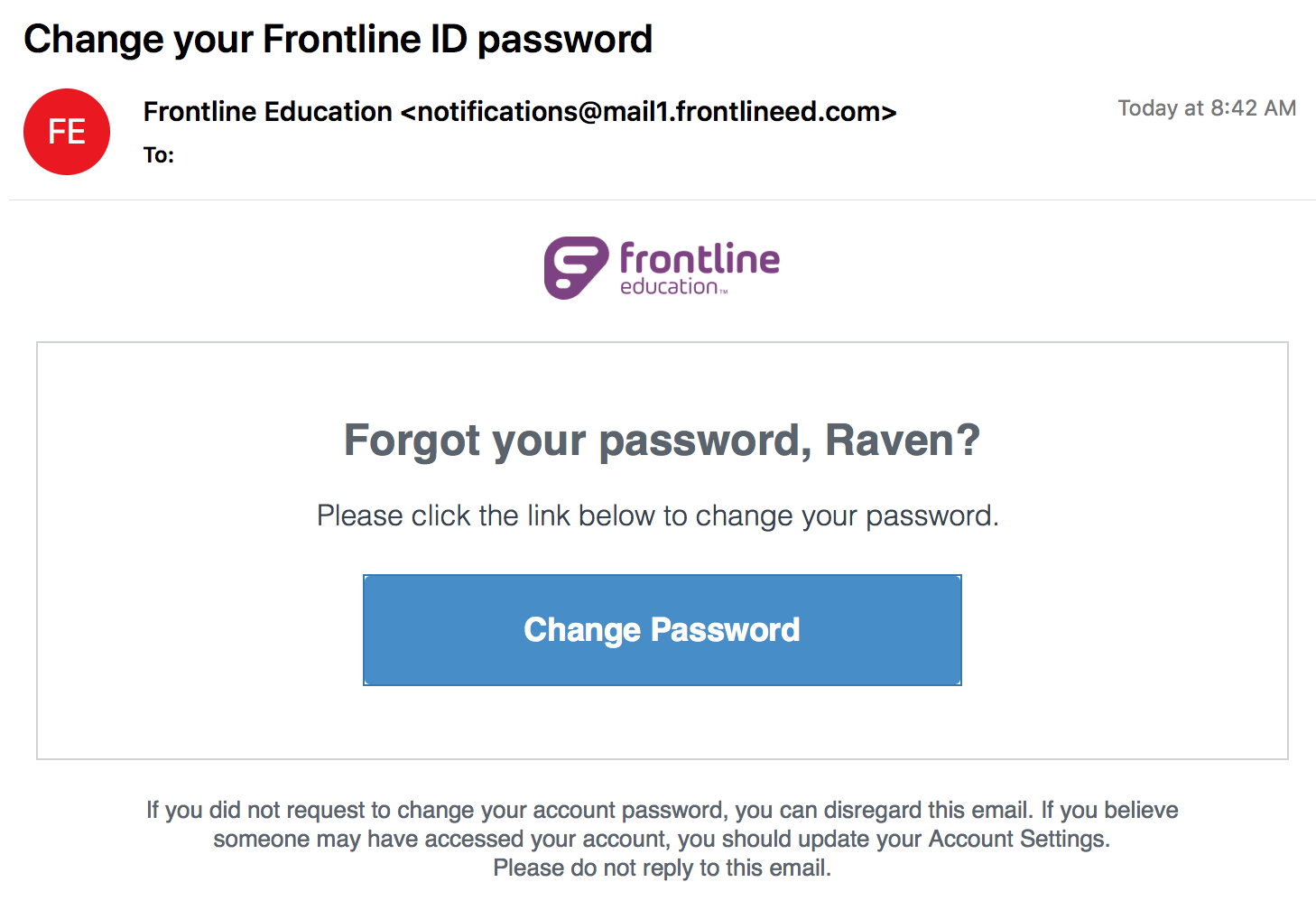 You will then view a prompt to create a new password that adheres to the system-mandated password requirements. Enter the new password and click Save Change.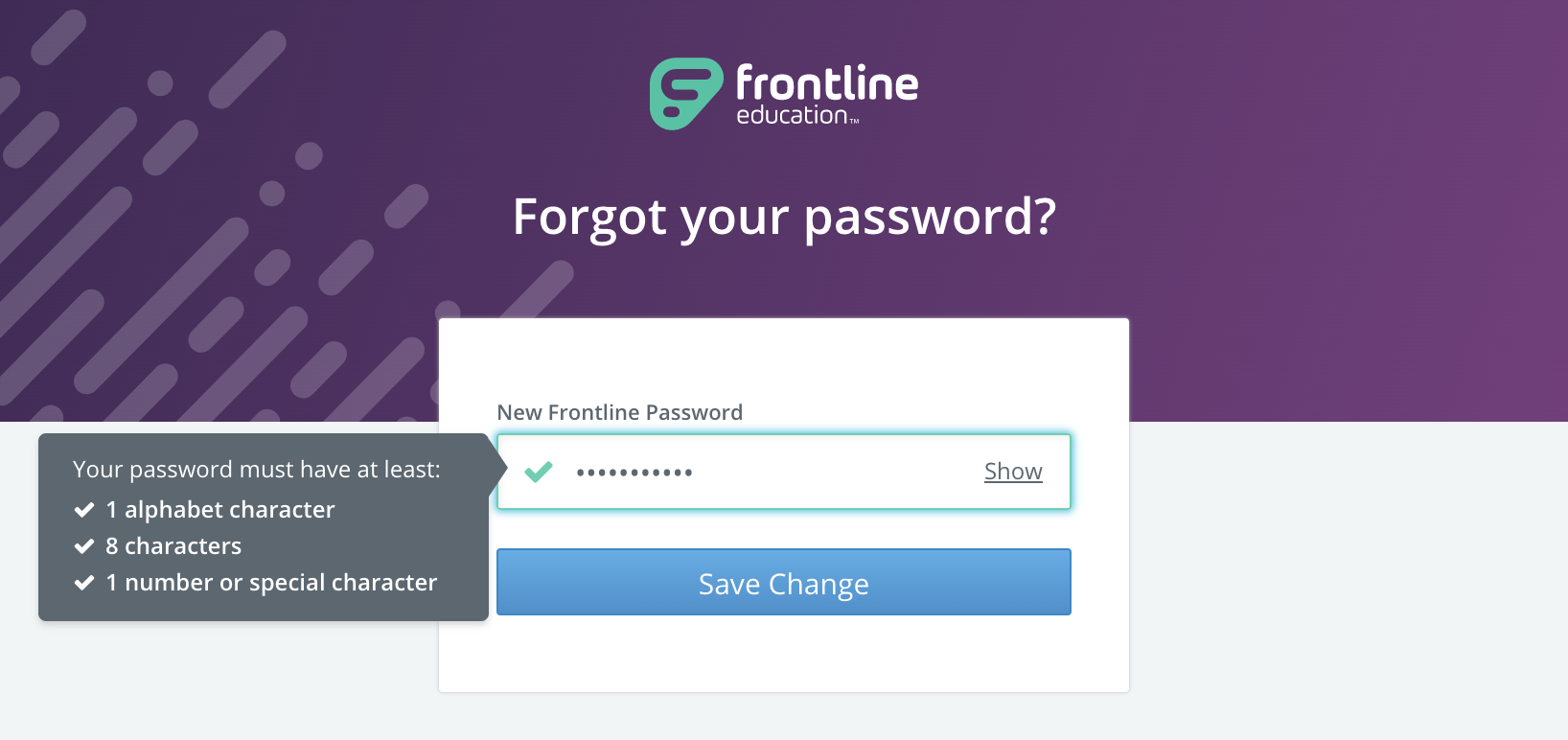 The system will provide a confirmation page to confirm the update.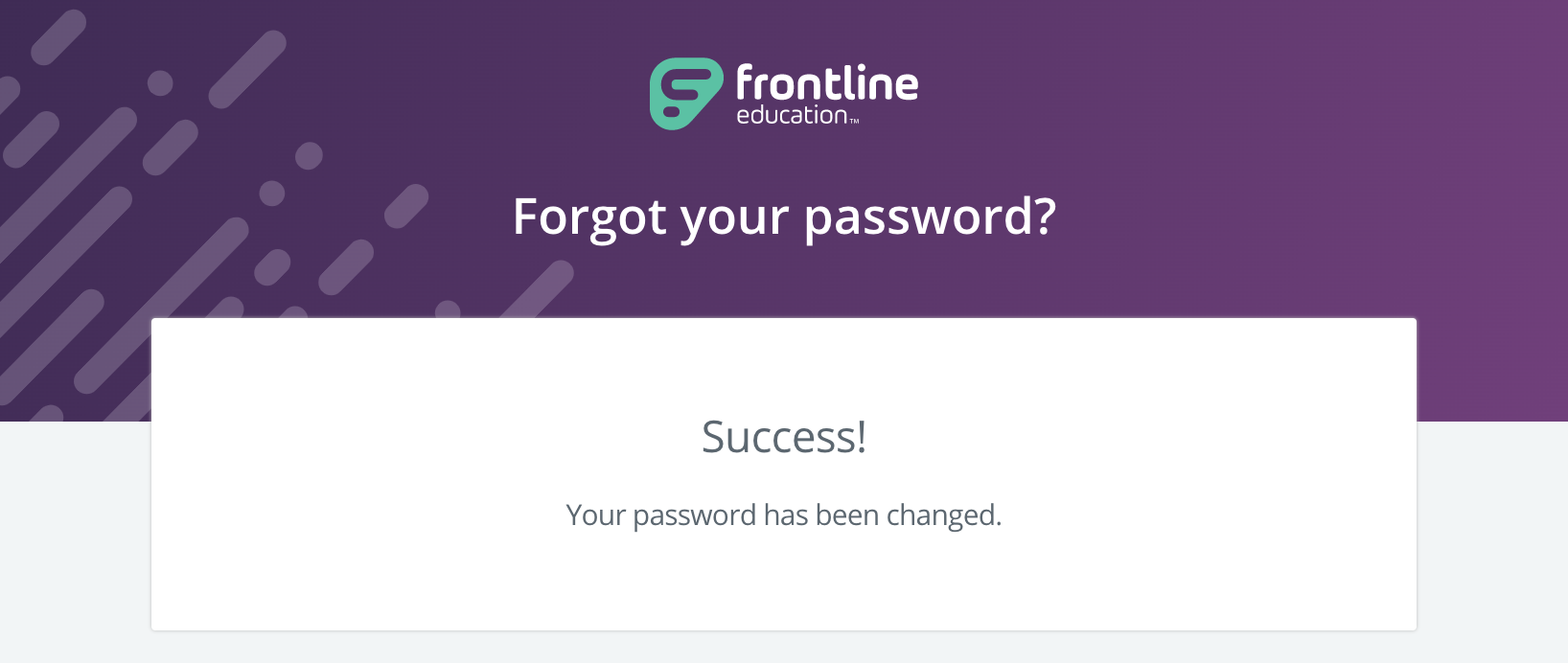 Additional Note
The password reset prompt within the email lasts for 60 minutes. If you select the "Change Password" link beyond the 60 minute timeframe, the system will indicate the following expiration prompt and will require that you repeat the reset process.