After you complete your application, the system will provide an option to print the application on the final page.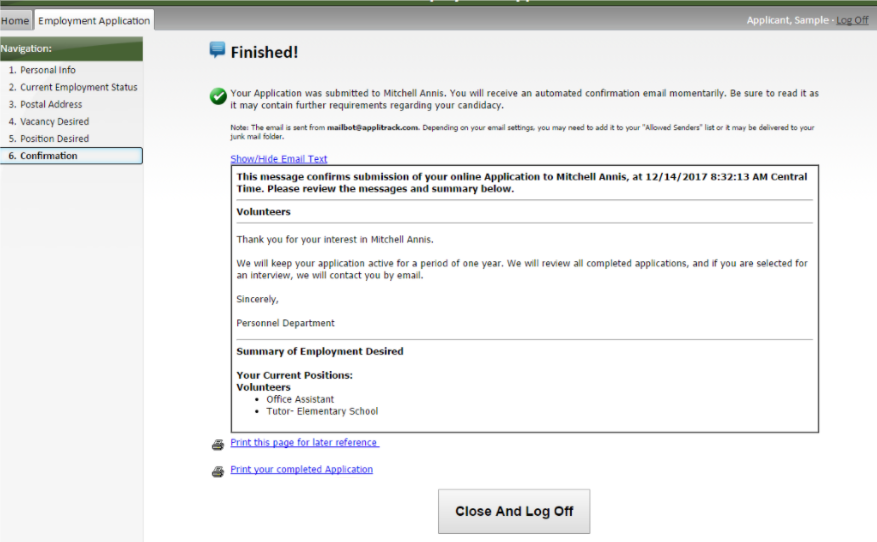 In addition, you can also print the application after you log in.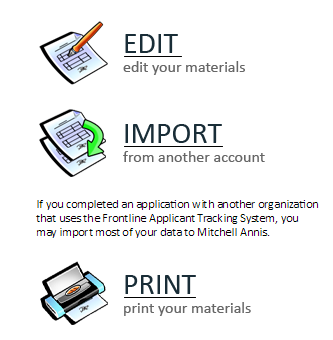 After you choose to print, a PDF will open and you can print it or save it to your computer.