When you perform an import, the system may prompt you to log in to your application from another district. If you cannot recall the password, you will need to navigate to that district's Job Board page and attempt to log in.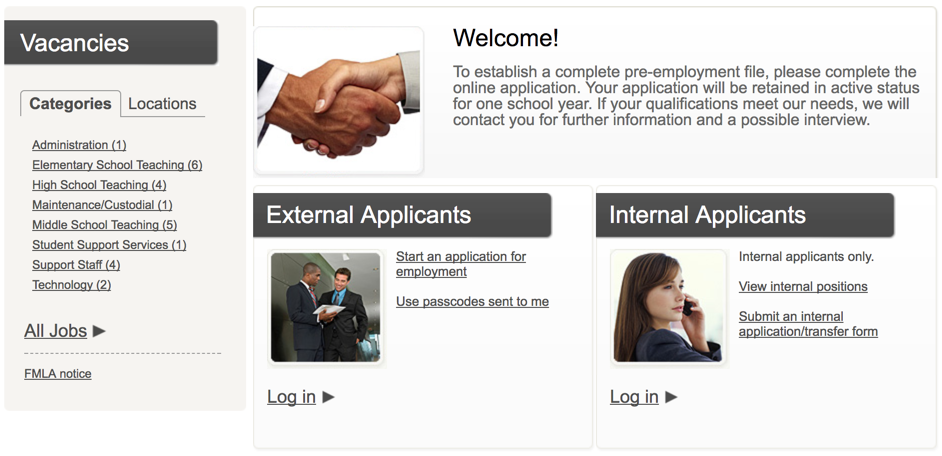 Once opened, select the Forgot Password option and follow the steps outlined in this article to reset your password.
With the password reset, you can start the import process once more. Reference this article for additional details.